Let's face it: Purchasing a cannabis trimmer machine is a big investment, so it's important to choose a trimming machine that works best for your cannabis processing operation. Purchasing a bud trimmer machine can improve efficiency for your cannabis business or cultivation operation by reducing the time you spend trimming by hand.
Python Industries offers a variety of bladeless bud trimmer machines for different purposes and harvest sizes.
How to Choose the Best Cannabis Trimmer Machine for the Job
When it comes to choosing the best cannabis trimmer machine, are you not sure what you're looking for? Don't worry — we've been in this industry a long time, and we have a few tips on things to consider before making your purchase.
1. Will you be wet trimming or dry trimming cannabis?
First and foremost, the trimming method you choose might determine the machine you need.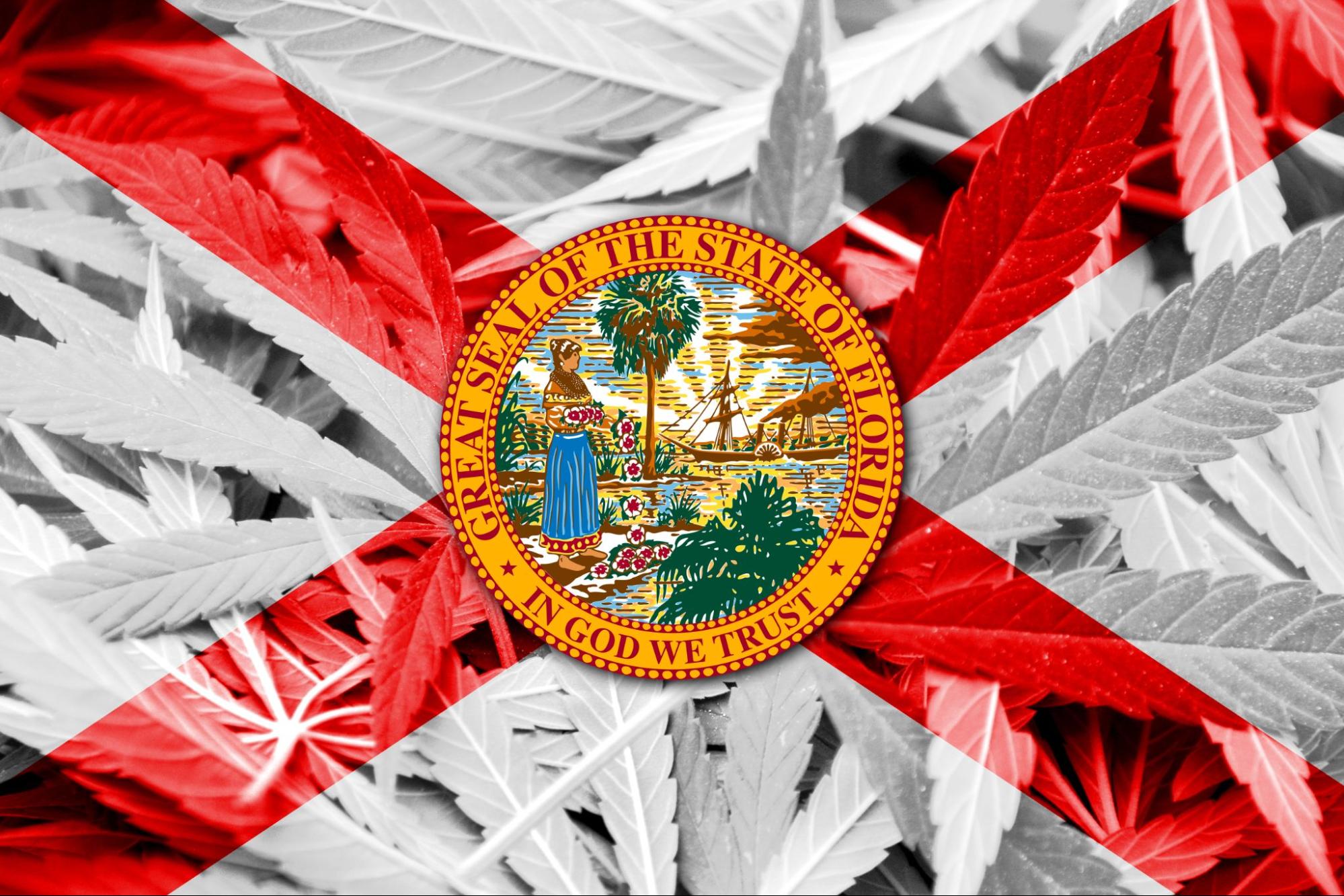 2. How much cannabis will you be trimming?
The size of your bud trimmer machine will depend on the volume of flower your cannabis operation produces.
Luckily, Python Industries provides a number of trimmers for operations of various sizes. For instance:
Still not sure which of our bud trimmer machines fits your needs? You might want to give our harvest calculator a try – ust enter the number of pounds you produce each harvest, and the number of harvests per year, and we'll calculate your total harvest and recommend a cannabis machine trimmer that's perfect for your cannabis processing operation!
3. Do you need a portable or stationary bud trimmer machine?
Most trimmer machines are designed to be used regularly in your place of operation. In other words, they can be heavy (think 200+ pounds for large-capacity trimmers)!
While you certainly won't be trimming large batches at a time (up toonly 17 pounds), this manual bud trimmer is perfect for small spaces or moving from place to place. This bud trimmercan produce up to 10 pounds of dry cannabis (or 30 lb wet) per hour.
It fits conveniently on a table or countertop and doesn't require electricity or a battery charge. Does it get any easier than that?
4. What is your budget for a trimmer machine?
It probably goes without saying that the larger the capacity, the higher the price tag.
If you'd prefer to start small, you might consider purchasing a smaller capacity trimmer to supplement your hand-trimming. However, it's also important to remember that a trimming machine ultimately helps increase your profits and reduce overhead: investing in the right size trimmer will mean less time and money spent on hand-trimming, and more high-quality cannabis bud ready for sale in a shorter amount of time.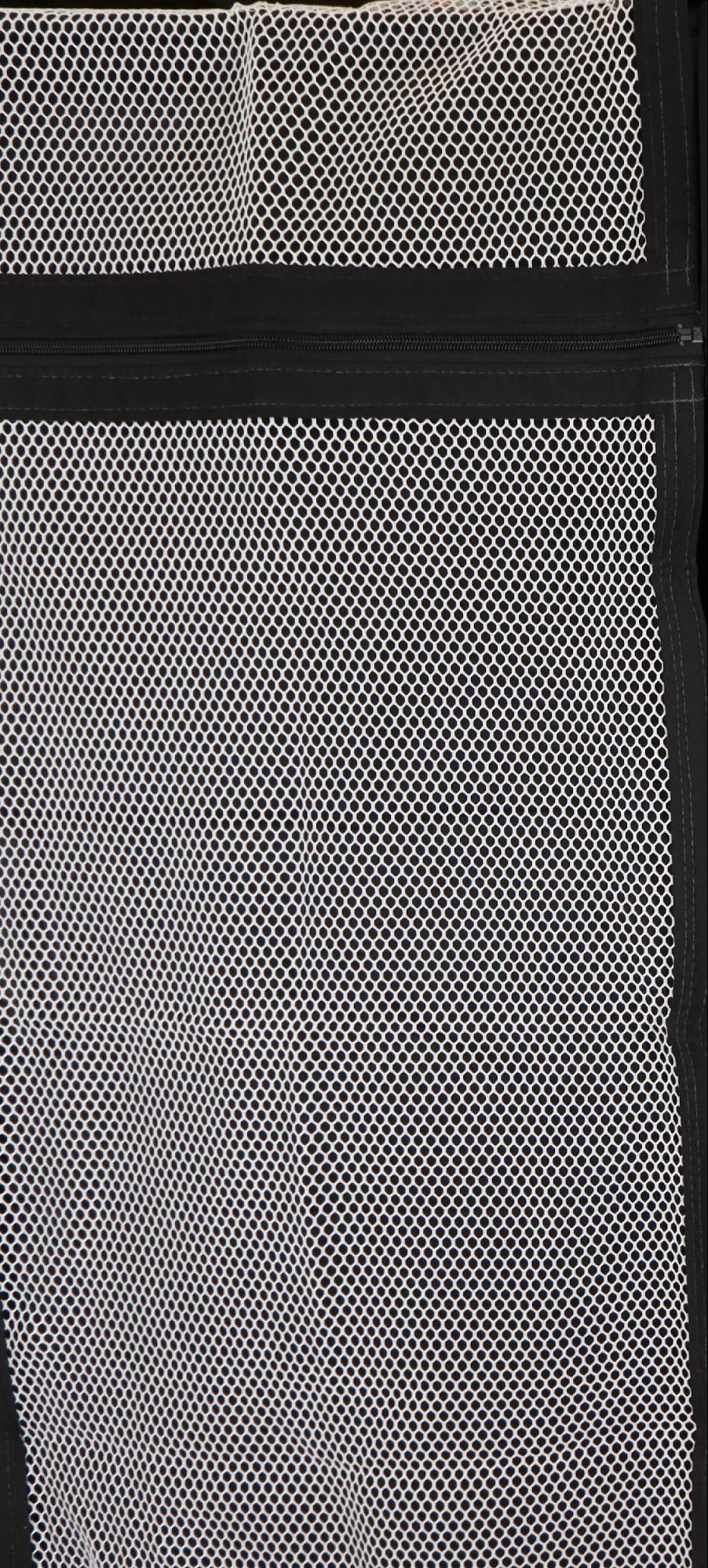 5. Do you want an automatic bud trimmer system?
If you're interested in automated cannabis processing, you've come to the right place. Our automatic bud trimmer machines achieve hand-trimmed quality without the hassle and in a fraction of the time!
Our cannabis trimmer's bladeless machine process uses friction between the cannabis to gently break off sugar leaves, while preserving the natural structure of each bud. Further, our bladeless, automatic bud trimmer machine's algorithms are designed to adjust to various bud sizes and densities, ensuring consistent results with each batch of cannabis trimmed. Additional bud trimmer parts and accessories are available to further optimize your cultivation's operation.
Contact Python Industries for a Cannabis Processing Solution
Still have questions? View our resources page to learn how our bud trimmer machines work in real time, or explore more about the benefits of each of our cannabis processing systems.
We're here to guide you to the best trimmer machine to help you grow your business. Contact us today about your options for cannabis bud trimmers and we'll reach out as soon as possible!