Posted by Python Industries on May 23rd 2023
We're thrilled to unveil our new venture as a comprehensive supplier of post-harvest equipment:
PYTHON INDUSTRIES!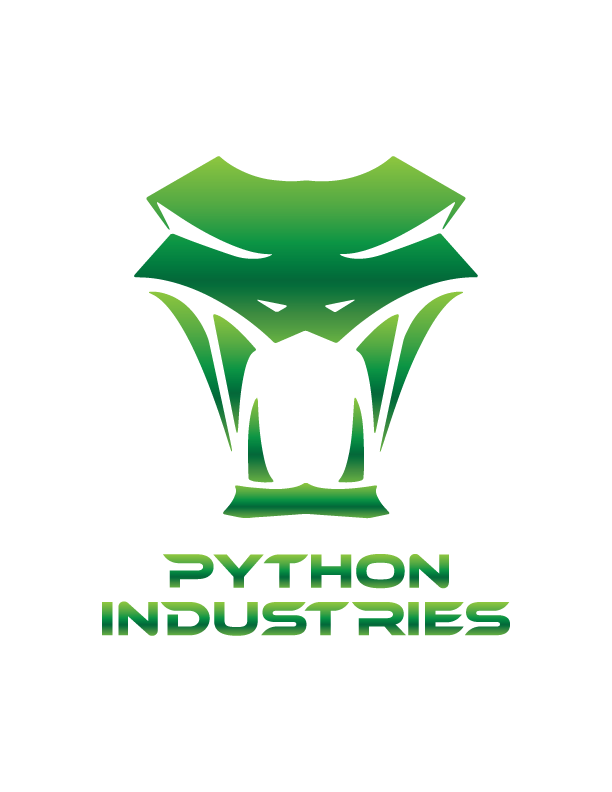 In today's highly competitive industry, our customers demand automated solutions they can trust and afford.
Our product line has expanded, and our dedication remains unchanged—to offer the finest cannabis processing equipment at fair and competitive prices. Every grower knows the importance of efficiently processing their flowers for the market while keeping costs down.
A Convenient One-stop Shopping Experience?
PYTHON INDUSTRIES
is now your go-to destination. We've thoroughly researched and curated the best equipment for the job, from cutting-edge bucking machines to advanced
pre-roll grinders
—everything you need, all in one place.
Ensuring Our Products' Superiority: How Can You Be Certain?
Tom listens to growers, tests the equipment, sources top-notch materials, and delivers reliable products. Our equipment may not have unnecessary frills, but it performs exceptionally well. Take our flagship product, the
PYTHON trimmer
, for instance—it boasts the highest capacity in the market, trimming over 1200 lbs per hour, while being quiet and gentle on your precious flowers. Combine it with our new
Automatic Bud Sorter
, and you can slash your trimming and sorting time by two-thirds. While continuing to manufacture our renowned
bladeless trimmer line
(Toms Tumblers), now under the PYTHON INDUSTRIES banner, we've assembled a lineup that will maximize the efficiency of your growth operations and optimize your profitability as a business owner.
Customer Service is Our #1 Priority!
Rest assured, we're still the same dedicated team, committed to serving our customers. Now, with even more to offer, we aim to inspire even greater confidence in our brand.

To learn more about us, visit our website or explore our partner stores at Python-Industries.com.